Custom Classic

Front Door

•

Single

•

Solid Wood

•

DB-M-768FM CST
---
Unique, by nature. No two Andean Walnut doors are exactly alike - even those of the same style. What makes each door distinct is the wood. The Andean Walnut we chose for this retains all the characteristics that age and the elements
Model
Design

External

Dimensions

(in.)

Wood

/Finish

Glass
Price
Select:
DB-M-768FM CST
Single
37-3/4 x 98-3/4 x 4-9/16
Andean Walnut with Saddle Finish
Clear
Custom
View more Doors from this Collection »
---
Drag Image to View Details
Shown in Andean Walnut Wood
with Saddle Finish

close up
email a friend
Door Care Set: more info»
•
High-end Andean walnut wood
•
Clean Lines
•
Prefinished
•
High Doors with Decorative Elements
---
---
Hardware Suggested by Our Designers:
For our engineered banded stiles and rails, each stile features a solid mahogany edge band. The engineered stiles and rails are stronger then single, solid wood pieces, reducing the possibility of the door warping or splitting. Our durable 3-ply wood panels will not twist, warp, shrink or expand.
In our finished series, the panel is completely prefinished and sealed on all six sides before being installed, and as the panels are free to float between fixed edges, there is no unfinished part of the panel that may show up with time. There are no nails that hold panels in place.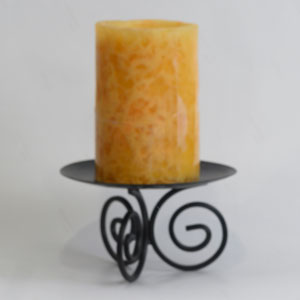 Clear Glass
---
847.981.9900
www.doorsforbuilders.com
DB-M-768FM CST
Front Door
•

Solid Wood

•

Classic Collection

•

Custom

Shown in Andean Walnut Wood
with Saddle Finish • Dimensions: 37-3/4 x 98-3/4 x 4-9/16"