Collections -
Modern

Wood Entry

Doors, EuroTech

TM

(Euro Technology)

•

Single with Sidelites
<!—Doors For Builders Euro Models Ready text-->
---
Modern: The Modern style doors feature strong horizontal lines and intricate geometrical designs that create a minimalistic and intriguing aesthetic. The beauty of wood, steel, and glass is utilized to construct a simple and elegant door that fits the feel of any home. Our expert craftsmen carefully kiln-dry the premium-grade components before crafting them into beautiful wood front doors. They pay close attention to matching colors and grain textures, resulting in exquisite and visually appealing doors. If you are seeking a strong, statement modern design, then our Modern style doors are the perfect fit for your home.
---
Modern Door Design: with Sidelites
No In-Stock options available for this model but we can make it as a custom door
---
---
---
---
Glenview Doors
®

Modern

Model Collection:
---
HINGES

Available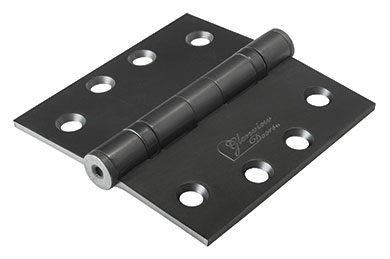 Regular Hinge
Adhering to the highest standards, we exclusively use our own heavy duty ball bearing patina coated brass hinge with a steel pin. The weight of one hinge is 13 oz. Architecturally proportioned, this 4" straight angle distinctive design boasts the finest quality.
Concealed Hinge
Fully hidden and adjustable, the concealed hinge does its job so well that you will only notice that it is there to admire the technology. We use only the finest concealed hinges from Tectus, a german brand that produces some of the highest quality hinges in the world.
---
---
---
---
Available Wood/Finish Options:
---
---
Mahogany Wood
---
Oak Wood
---