Doors for Builders is proud to offer our new Ecoline interior doors. These doors offer environmentally friendly, man-made veneers that can be combined with safety glass inserts or metallic inlays to create a unique design. Our veneers utilize a special high quality polyurethane adhesive that eliminates common issues of peeling. This adhesive used hand-in-hand with our specific veneering technology, results in a uniform surface on all door elements. read more»
---
---
Ecoline Interior Doors -
Basic Models
---
select model to view options
---
---
---
Jamb
Hardware
---
Handle Finishes Available:
---
---
---
---
---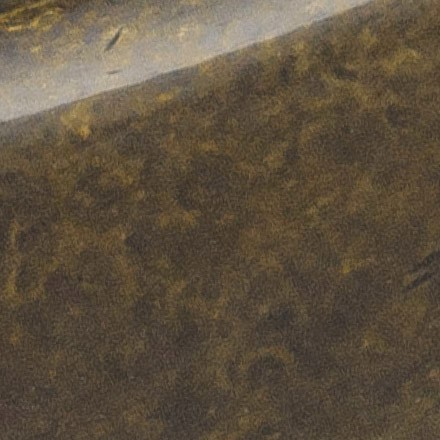 ---
---
---
---
SAFETY GLASS VSG
SAFETY - thanks to the layered structure and durable in the foil layer, the glass retains its cohesion during breakage does not produce shrapnel which does not cause injuries.
HYGIENIC - thanks to the smooth surface on both sides no microbes adhere to it.
EASY TO KEEP CLEAN - does not discolor and leaves no streaks when cleaning.
RESISTANT TO "HOUSEHOLD CHEMICALS" - can be used household cleaners.
RESISTANT TO SCRATCHES - smooth and very hard glass surface resistant to scratching and abrasion during cleaning.
SOUNDING - significantly thanks to its layered structure reduces the level of noise transmitted to the room.
---
---
Decorative Inlay Available:
---
---
---
---
---
ENGINEERED CORE STRUCTURE
Our state of art engineered core structure comes with enhanced stability to provide great performance, enhanced soundproofing, and durability for years to come.
---
With the option for a variety of different sizes, finishes and designs, these doors are a great option for a variety of different projects. Expert European craftsmanship paired with sleek, minimalistic designs allow our Ecoline to standout in any modern home. Explore all of our different Ecoline options below and find the best fit for you.
---
ENGINEERED WOOD STILE
Our stiles are made from engineered solid wood pieces to provide enhanced stability to prevent warping and to provide stable core to mortise concealed hinges and magnetic locks into a slab.
PRODUCTION QUALITY
Our veneering technology uses special high quality manufacturing process combined with finest adhesive system which eliminates common issues of peeling often experienced by other manufacturers. Our doors come with smooth and uniform surface.
---
Modern European Eco Collection Interior Doors
The beauty of natural wood combined with man-made, environmentally-friendly veneers culminates in the alluring Ecoline collection. Exquisite European craftsmanship and premium technology seamlessly blend to actualize the iconic, sleek, minimalist Ecoline designs that serve as the foundation of any modern home.
---
Hardware: Magnetic Lock
Ecoline doors are offered with Italian-style magnetic locks, characterized by their minimalistic design and smooth operation. The receiving latch is made of ABS polymer, which provides a soft, quiet feel when closing. Our magnetic locks are compatible with Ecoline handles as well as selections from Linea Cali.
Available in 4 finishes: Chrome, Gold, White, Black.
---
Concealed Hinge
Concealed hinges round off the flush appearance of our the Ecoline collection, without sacrificing strength or durability. The hinges offer adjustment options to ensure a perfect fit.
Hardware Color Options
(Concealed Hinges & Lock)

:
---
---
JAMB / FRAME & CASING
We offer frame with standard width, the masking band is 3.15". Newly developed structure of vertical stiles with a core wooden, increases the strength of the wings by more than half door bending and lifts them more than twice stiffness in relation to traditional MDF stiles, which we have confirmed by laboratory tests.