Quote Ecoline Door
ECV-SA0 14-Midnight-Blue
---
Interior doors are usually done on a custom basis with a variety of sizes, styles, etc. and the best way to get you the most accurate quote would be to receive an interior door schedule from you. If you have any details about the actual units, it would be helpful if you could provide them to us and then we can promptly get you pricing for your project. You can e-mail any schedule or details along with your contact info to info@doorsforbuilders.com.
Jamb & Casing Colors Available:
---
---
---
Handle Finishes Available:
---
---
---
---
---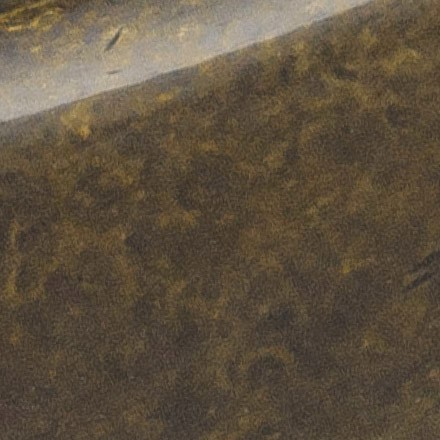 ---
---
---
Hardware Color Options
(Concealed Hinges & Lock)

:
---
---
---
PLEASE FILL OUT THE FORM BELOW:
We will contact you within 24 hours
---
---
How did you find us?
---
* Required fields
---
Submitting a form may take several seconds. Please stay on page until "Thank You" screen. Please don't double-click.
---
---
---