Quote Ecoline Door
ECV-SB1 14-Midnight-Blue
---
Interior doors are usually done on a custom basis with a variety of sizes, styles, etc. and the best way to get you the most accurate quote would be to receive an interior door schedule from you. If you have any details about the actual units, it would be helpful if you could provide them to us and then we can promptly get you pricing for your project. You can e-mail any schedule or details along with your contact info to info@doorsforbuilders.com.
Jamb & Casing Colors Available:
---
---
---
Handle Finishes Available:
---
---
---
---
---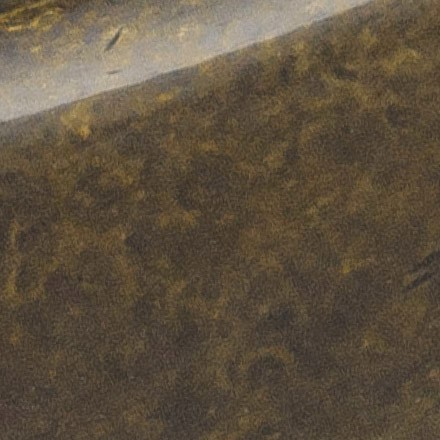 ---
---
---
Hardware Color Options
(Concealed Hinges & Lock)

:
---
---
SAFETY GLASS VSG
SAFETY - thanks to the layered structure and durable in the foil layer, the glass retains its cohesion during breakage does not produce shrapnel which does not cause injuries.
HYGIENIC - thanks to the smooth surface on both sides no microbes adhere to it.
EASY TO KEEP CLEAN - does not discolor and leaves no streaks when cleaning.
RESISTANT TO "HOUSEHOLD CHEMICALS" - can be used household cleaners.
RESISTANT TO SCRATCHES - smooth and very hard glass surface resistant to scratching and abrasion during cleaning.
SOUNDING - significantly thanks to its layered structure reduces the level of noise transmitted to the room.
---
---
---
---
PLEASE FILL OUT THE FORM BELOW:
We will contact you within 24 hours
---
---
How did you find us?
---
* Required fields
---
Submitting a form may take several seconds. Please stay on page until "Thank You" screen. Please don't double-click.
---
---
---